Let's increase survival for patients with drug-resistant cancers
Concarlo's mission is to be the world leader in p27 cancer biology and therapeutics in order to transform outcomes for cancer patients.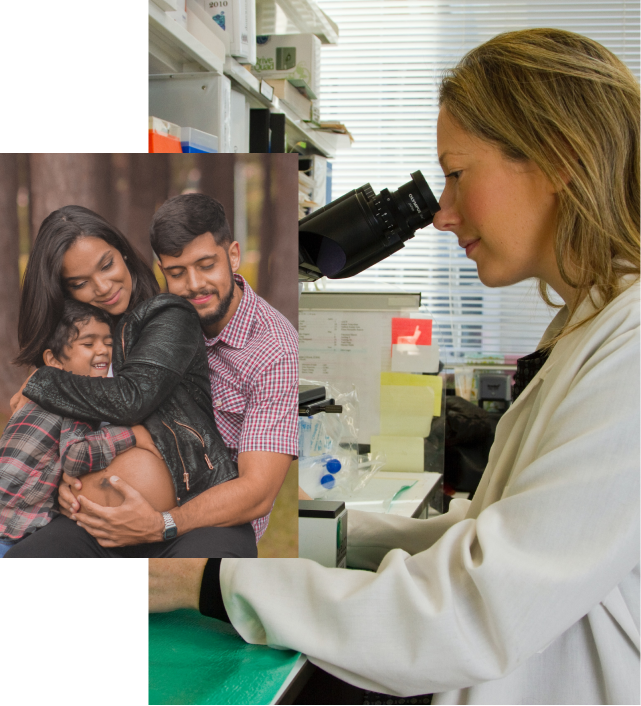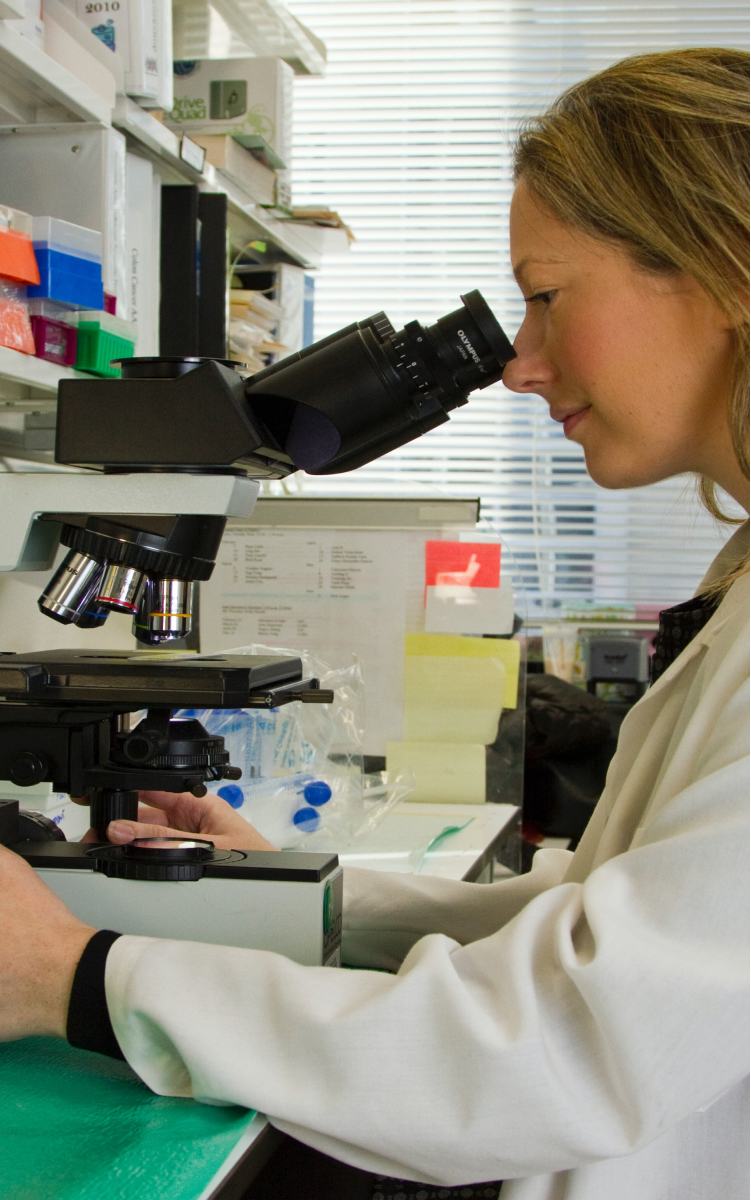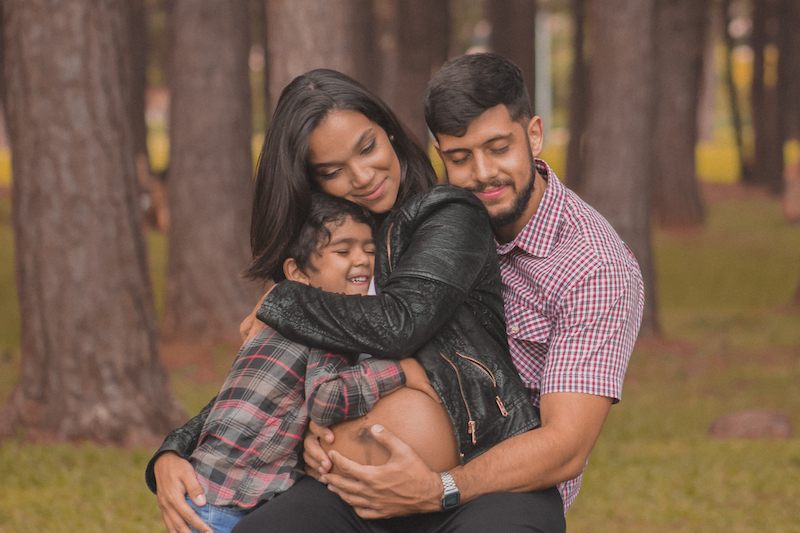 Concarlo's vision is to transform the treatment of drug resistance by delivering on the science and technologies connected to the p27 target. We are working to create a world where there is possibility, hope and time for patients with drug-resistant cancer.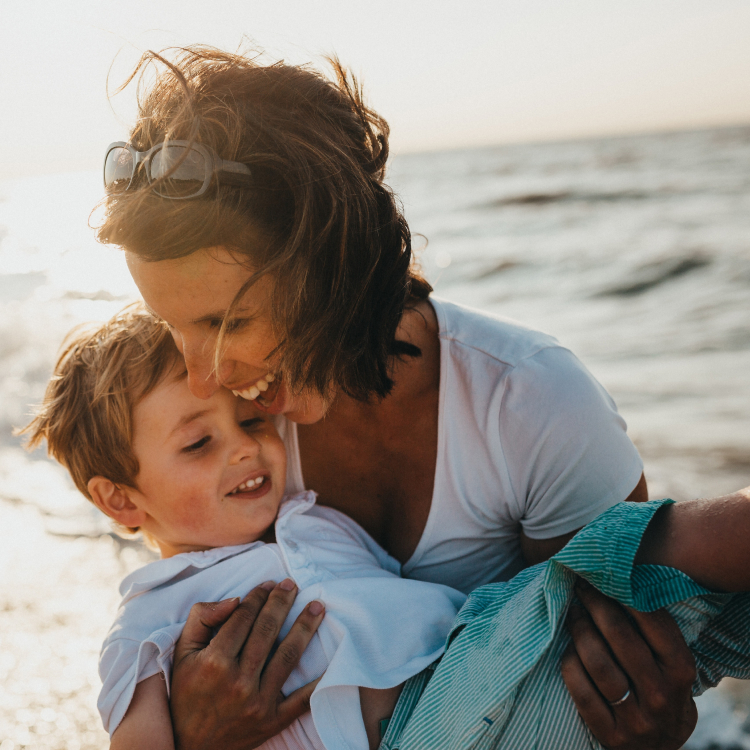 We've assembled an
experienced team of
purpose-driven,
world-class leaders in
science and business
Meet Our Scientific
Advisors
Meet Our Business
Advisors
"If your actions inspire others to dream more, learn more, do more, and become more, you are a leader."